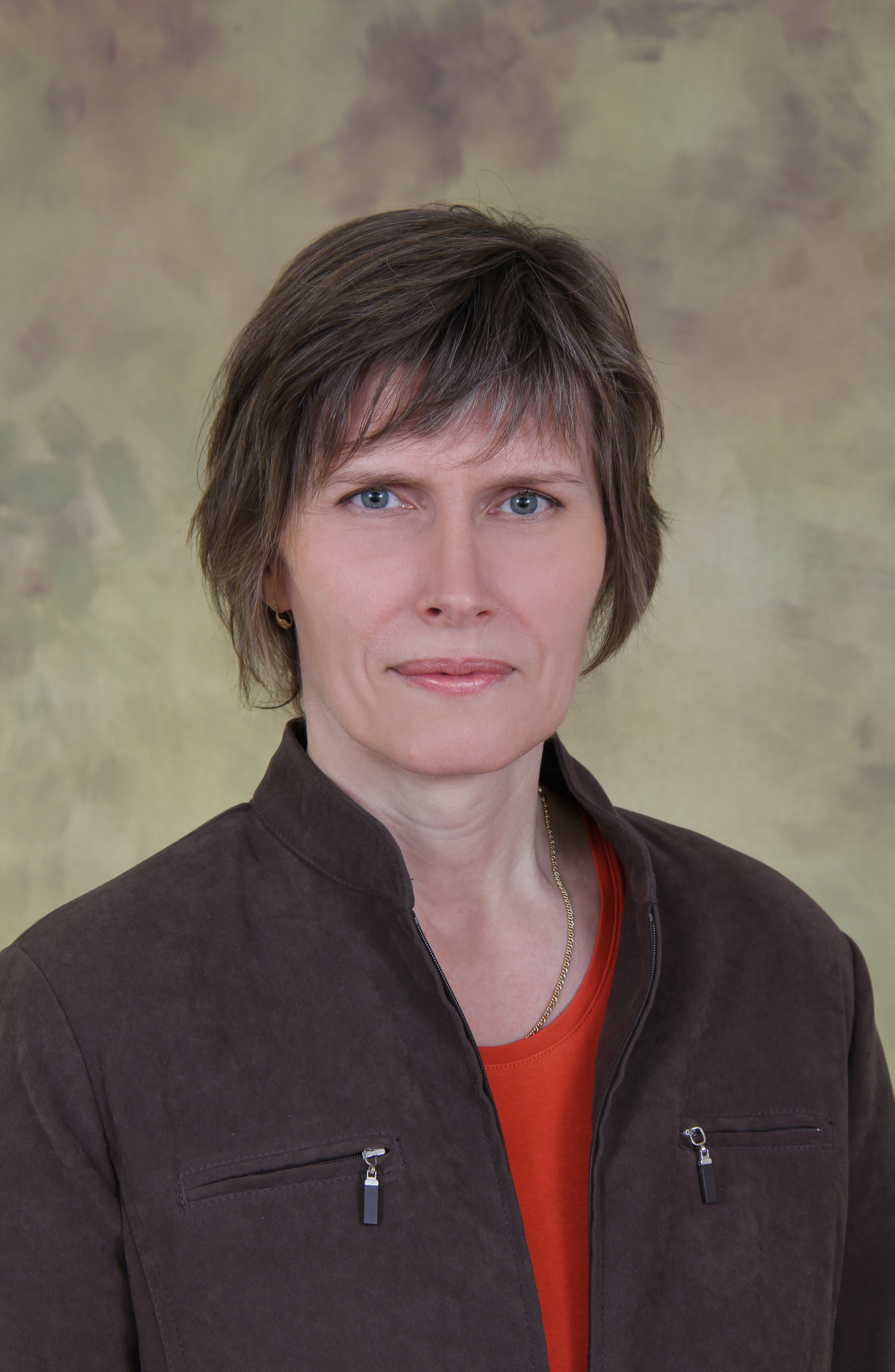 associate professor
Office: Building I, Floor I. 109

Telefon: +36-88-624458

Email: werner.agnes dot virt.uni-pannon.hu

Address: Egyetem street 10, 8200 Veszprém, Hungary

Ágnes Werner-Stark received her BSc in computer science (JATE TTK, 1985), her MSc in mathematics (JATE TTK, 1987), dr. Univ (JPTE KTK, 1992), and Ph.D. (mathematics, ELTE TTK, 1999), respectively. She is the deputy dean of the Faculty of Information Technology at the University of Pannonia. She is a member of the Research Laboratory of Intelligent Control Systems of the Faculty of Information Technology.

Research activity:

Research interests: agent technology, process mining and dynamic modeling of process systems for control and diagnostic purposes, resource scheduling

Publications: https://m2.mtmt.hu/gui2/?type=authors&mode=browse&sel=10000092

Teaching and Students:

Complete list of students under my supervision: Gyula Ábrahám, PhD; Zsuzsanna Nagy, PhD;

Lectures: Introduction into the methods of soft calculation, Dynamics of manufacturing systems, Computational decision support, Methodology for Teaching Programming, Process Mining

Current projects:

I am currently involving in the following projects as a senior researcher:

EFOP-3.6.1-16-2016-00015 – University of Pannonia's comprehensive institutional development program to promote Smart Specialization Strategy.

GINOP-2.2.1-15-2016-00019 –Development of intelligent, process-based decision support system for cardiologists.