Project Identifier: EU FP7-ICT-2009-5.


Duration: 01.07.2010 - 30.06.2013
Contacts: János Schanda, DSc, Professor Emeritus; Ferenc Szabó, PhD, Senior Lecturer
Project Partners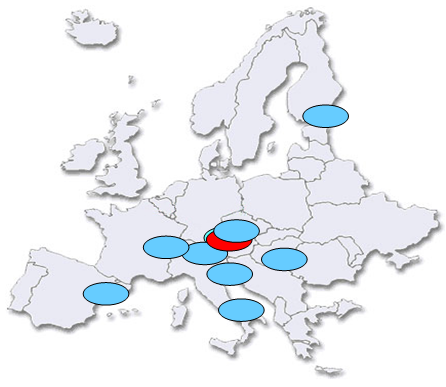 OSRAM GmbH - Germany
OSRAM Opto Semiconductors - Germany
Siemens - Germany
OSRAM SPA - Italy
ST Microelectronics - Italy
Lighting Presciptions Innovators - Spain
Regent Lighting - Switzerland
AALTO University - Finland
L-UP - France
University of Pannonia - Hungary
Aims
Development of high power, energy efficient LED light sources for home-, office- and shop lighting applications.
WP Structure of the Project

Our Task in the Project
Development of optimal LED spectral power distributions for home environment,
Leader of WP4 - Acceptance Studies
Sub-tasks
1st phase
Small scale experiments with tunable LED light sources. Visual experiments with small scale observation boxes.
Summary of light source colour quality metrics from international literature, investigation of optimized spectra for different colour quality metrics.
Selection of experimental spectra for 2nd phase, based on the results of small scale experiments.

2nd phase
Real size experimental rooms (laboratories)
Experiments with real size objects.

Results

Real size experimental laboratory, which is first in Europe, second in the world.
Number of publications related to SSL4EU project: 13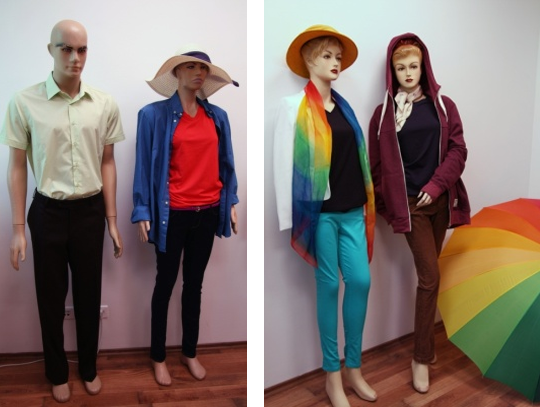 3rd phase
Optimized light source spectra for shop lighting.
Evaluation of reflection spectra of textile samples.
Investigation of colour fidelity, colour preference, feeling of contrast.