The major disadvantage of some renewable energy sources over conventional power plants is that they are weather dependent and thus their production is difficult to regulate and plan. Such energy sources are mainly solar and wind energy, as the Sun does not shine at night and the wind turbines stand still if there is no wind. One solution is to store the extra energy produced and when there is not enough renewable energy available it can be replaced with the stored energy. However, to achieve this, it is necessary to build high-capacity energy storages, which take up a lot of space, are expensive, and require constant maintenance.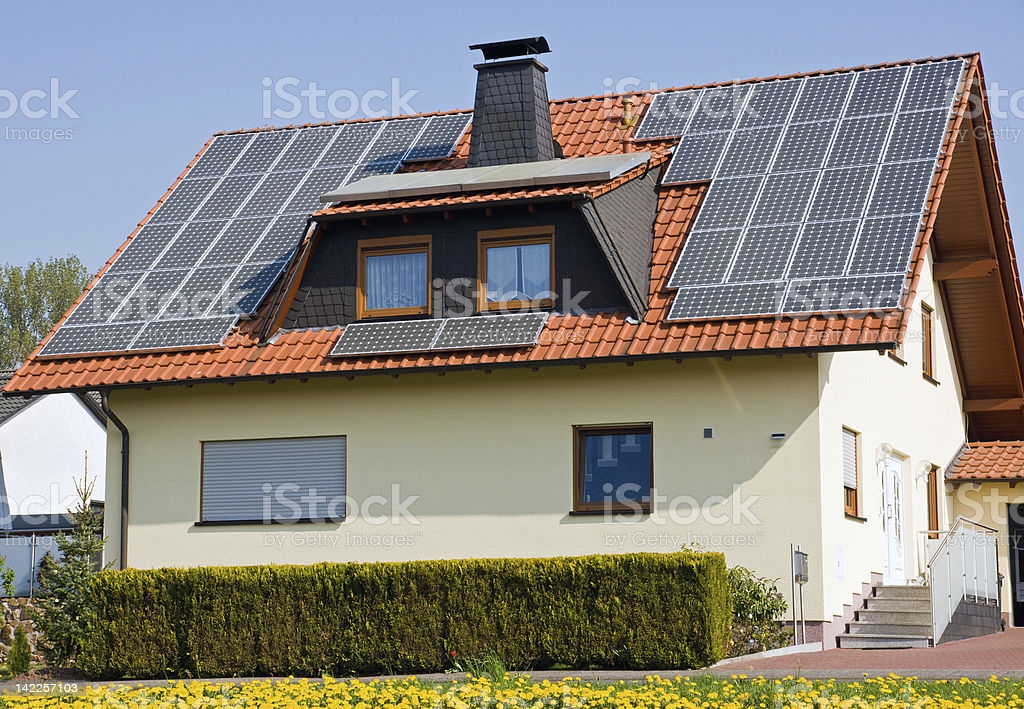 Another option is to manage conventional power plants to produce the necessary energy lost from renewable energy sources, thus maintaining the energy balance of the electricity grid. However, each power plant has its own control speed (time constant), so in many cases rapid power changes (e.g., cloud drift in the case of solar power plants) cannot be tracked. It is possible to transfer and sell surplus energy on the trans-European electricity network and to reduce energy shortages with energy produced across borders. However, according to the rules of supply and demand, in case of large overproduction, the price of energy decreases, in some cases it can even go into the negative range.
The research focuses on a potovoltaic model that calculates energy production based on irradiated power, ambient temperature and wind speed, taking into account the temperature of the solar cell. We use weather forecasting models as the basis for production forecasting. We also verified the PV model we proposed with measured data and validated weather forecast with data. Overall, the forecast is accurate in sunny weather. In the case of cloudy weather, the quantitative estimation of production is not, only the qualitative behavior can be predicted. The expected daily production can be estimated with sufficient accuracy as a function of the cloud cover in the forecast.